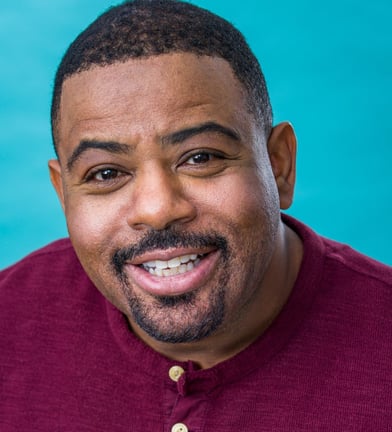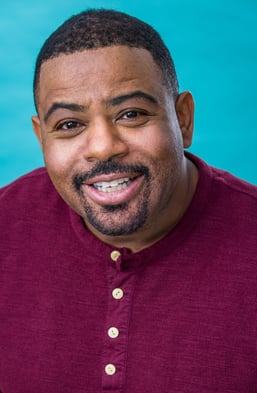 Keeshan Giles proudly hails from The Bronx in New York City. He attended DeWitt Clinton High School & it was there where he took his first acting class. He's been hooked ever since. He holds a Bachelor's of Fine Arts degree in acting from The City College of New York where he graduated Cum Laude.
After graduating college, he performed in several off-broadway productions before heading to Hollywood.
He's been seen in dozens of commercials (such as Domino's, Best Buy, Hershey's) and was the spokesman for the Mattress Firm furniture chain. TV & film appearances include The Office, Grey's Anatomy, New Girl, Walk of Shame, Fired Up, and The Really Loud House-a live action version of the popular Nickelodeon cartoon.