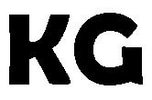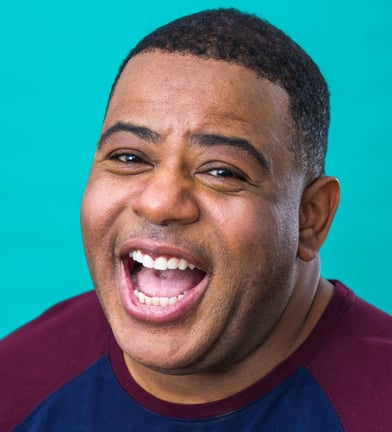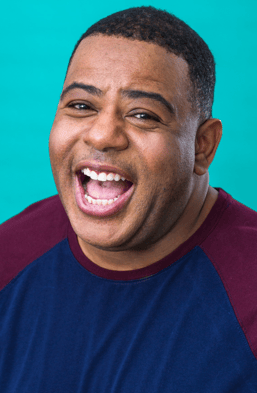 Keeshan Giles proudly hails from The Bronx in New York City. His love of acting goes back to his youth-whether it was watching Saturday morning cartoons or I Love Lucy & Gilligan's Island on sick days from school. But his best memories came from watching the Three Stooges and Abbott & Costello movies with his grandfather.
But it wasn't until he saw Eddie Murphy in 48HRS when he said to himself, "I want to do THAT!!" He took his first acting class when he attended DeWitt Clinton High School & he's been hooked ever since. He graduated Cum Laude from The City College of New York with a Bachelor's of Fine Arts degree in acting.
He's been seen in dozens of commercials (Chase, Domino's, Hershey's) and was the spokesman for the Mattress Firm furniture chain. TV & film appearances include The Office, Grey's Anatomy, New Girl, Walk of Shame, Fired Up, and The Really Loud House-a live action version of the popular Nickelodeon cartoon.
When he's not creating and sharing the funny, either through his work on stage or streaming in your favorite laugh out loud films or TV comedy series, he's in the kitchen - the man's got serious cooking skills; especially when it comes to BBQ. He also loves binging jump-scare horror movies-he got to work with his horror idol, Robert Englund (Freddy Krueger himself!) at a staged reading of Nightmare on Elm Street 3: Dream Warriors (his favorite horror movie) for charity.